Rainforest 4x4 challenge dedicated 12 strand Super Tensile 12mm*30m winch rope
Size:4mm--20mm
Model:12 Braid
Package:plastic bags carton
product information :
Place of Origin: Shangdong, China (Mainland)
Brand Name:PANGU Power Source: Electric

Application: pto winch rope Capacity: 2000-20000lbs
Product: synthetic winch rope Material: steel, UHMWPE
Color: Black/orange/customize Package: carton bag
Port:Qingdao/Shanghai MOQ: 15pcs
Winch rating:
Different winch rating corresponding to the winch rope diamete.

Diameter and color

Winch rope accessories

Testing machine: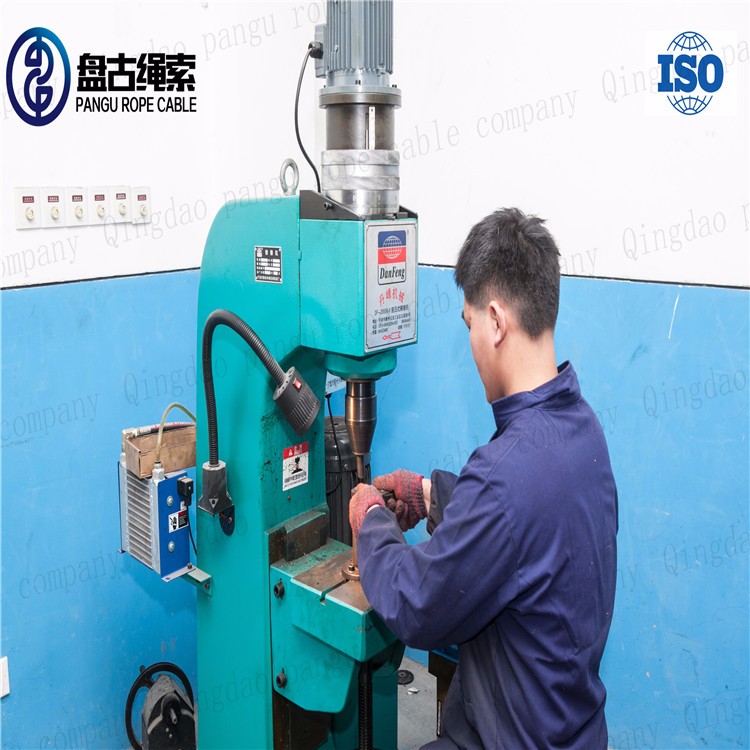 Our comapany:
We are Qingdao Pangu Rope Co., Ltd., the main products are off-road vehicle accessories, marine ship accessories, and all kinds of ropes.
In the past few years,we design sets of rope for our customers from home and abroad. Until now, we have more than 20 kinds of rope products which get patent.

Our products are mainly nylon, polypropylene, polyester, ultra-high molecular weight polyethylene, diameter from 0.2mm-200mm, length, color can be customized. Can be customized according to customer requirements, including the structure of the rope, type, accessories and other special requirements.

Used for marine engineering salvage rope dragline rope sailboat fishing line

For the super tanker ocean operating platform lighthouse and other fixed anchor rope

Heavy duty ropes in fisheries and coastal industries: offshore salvage systems, rescue systems, offshore oil platform systems, berthing, anchoring, towing, marine seismic surveys, submarine cable systems.

Boat Series: Sailing with sails, sails, sag, sails and shenzhen series. Sports series: gliding cable, umbrella cable, climbing cable, Zhang Fan rope, shooting with the bow string.


Military series: naval rope, sailboat, paratroopers with umbrella cable and other sail rope, helicopter sling, rescue cable and army and armored forces with a variety of Zhang Fan, machine use strong rope sail rope, helicopter sling, rescue Cable and army forces and armored forces with a variety of Zhang Fan, machine use strong rope.
Packing & Delivery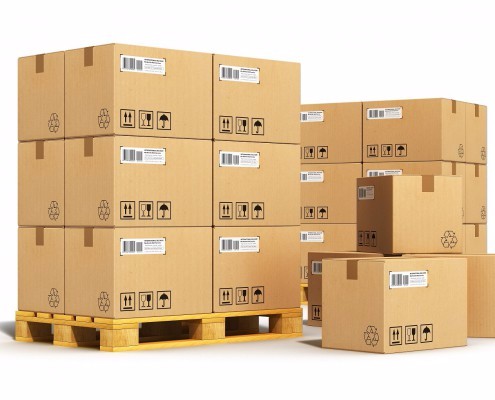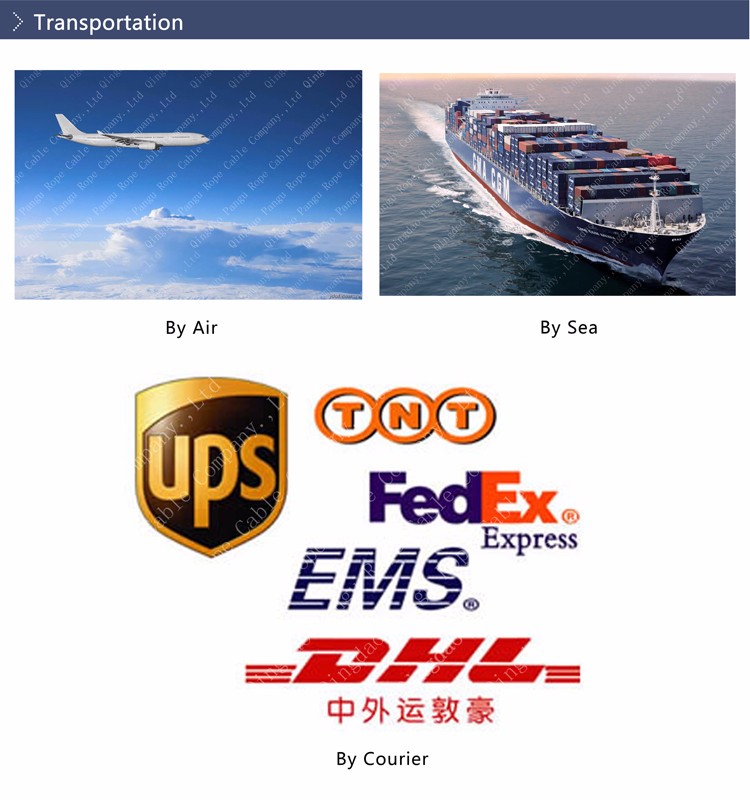 About us:
1. We promise to send the offer within 24 hours.

2. 100% qualified products can be guranteed.

3. Products will be finished within the shortest lead time.

4. We gurante to provide the best after-sales services.

5. Clients' requirements will be met as far as possible.

6. Free rope samples can be provided.

7. Competitive factory bottom prices will be quoted.

8. Clients' visit to our factory is welcome anytime.

9. Test report will be provided with the true test detail

10. Our trading company has a good source of rigging, chains, tools, etc. factories.

Supplier Details
Haier Road,Qingdao,Shandong

86-532-68988662

86-532-68988662