Qingdao pangu yacht rope sailing rope truck rope halyard rope
Package:carton PLATE
Size:1mm-104mm
Model:3ply 8ply 12ply
,Product introduction
Product name:Qingdao pangu yacht rope sailing rope truck rope halyard rope
Brand name:Qingdao pangu
Country of origin:shandong china
Raw material:ultra high molecular weight polyethylene
Method of preparation:double braid
manner of packing:carton plate
Payment method:TT/LC/Western Union/PAYPAL
Port of shipment:QINGDAO/SHANGHAI

Advantage of HMPE fiber
Very Strong with a high strength to weight ratio. (Strengths as high as 350,000 psi). Strength is not affected by water
Light enough to float. (Some mixtures do not float)
UV Stable
Low electrical conductivity
Chemically inert except for strong oxidizing acids
Smooth and slippery, self lubricating
Resistant to fatigue, internal friction and abrasion
Low Stretch, vibration damping
Transparent to radar
Advantage of HMPE fiber
Very Strong with a high strength to weight ratio. (Strengths as high as 350,000 psi). Strength is not affected by water
Light enough to float. (Some mixtures do not float)
UV Stable
Low electrical conductivity
Chemically inert except for strong oxidizing acids
Smooth and slippery, self lubricating
Resistant to fatigue, internal friction and abrasion
Low Stretch, vibration damping
Transparent to radar
Company introduction
We are Qingdao Pangu Rope Co., Ltd., the main products are off-road vehicle accessories, marine ship accessories, and all kinds of ropes
In the past few years,we design sets of rope for our customers from home and abroad. Until now, we have more than 20 kinds of rope products which get patent.
Our products are mainly nylon, polypropylene, polyester, ultra-high molecular weight polyethylene, diameter from 0.2mm-200mm, length, color can be customized. Can be customized according to customer requirements, including the structure of the rope, type, accessories and other special requirements.
Used for marine engineering salvage rope dragline rope sailboat fishing line
For the super tanker ocean operating platform lighthouse and other fixed anchor rope

Heavy duty ropes in fisheries and coastal industries: offshore salvage systems, rescue systems, offshore oil platform systems, berthing, anchoring, towing, marine seismic surveys, submarine cable systems.
Boat Series: Sailing with sails, sails, sag, sails and shenzhen series. Sports series: gliding cable, umbrella cable, climbing cable, Zhang Fan rope, shooting with the bow string.
Military series: naval rope, sailboat, paratroopers with umbrella cable and other sail rope, helicopter sling, rescue cable and army and armored forces with a variety of Zhang Fan, machine use strong rope sail rope, helicopter sling, rescue Cable and army forces and armored forces with a variety of Zhang Fan, machine use strong rope.
Production team presentation
Our company has professional personnel, and the most advanced mechanical equipment.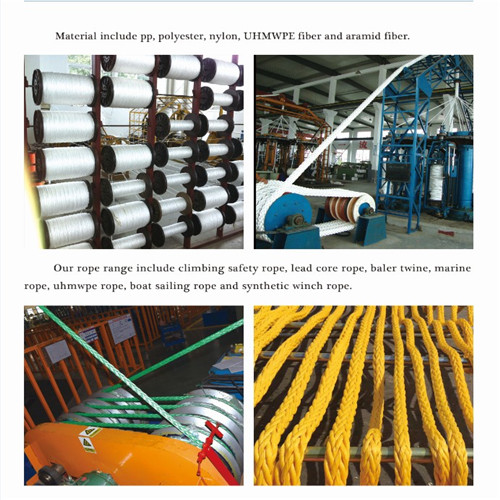 Breaking strength
testing machine
Introduction to transportation
Tension tester is divided into two categories:silk tension tester and rope tension tester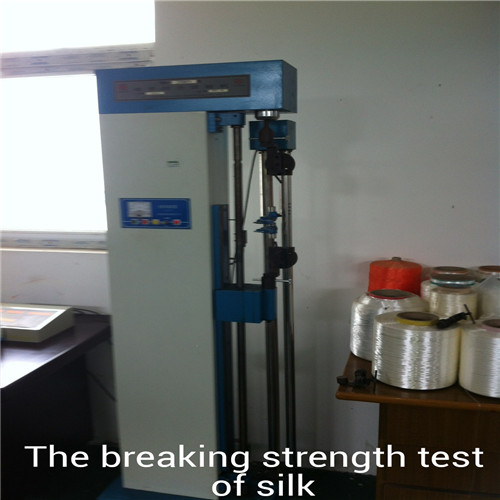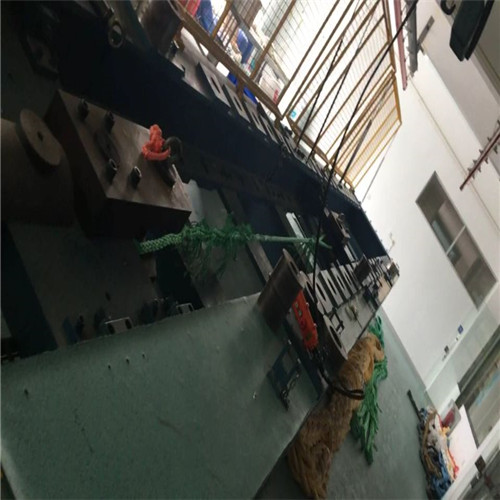 Generally, there are air express, sea transport, air transport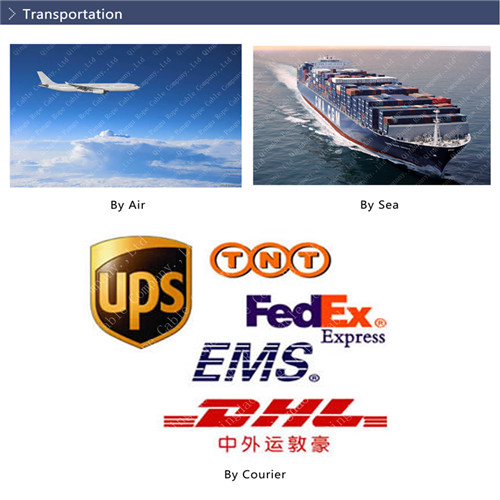 FAQ
1. You can provide some samples for me?
Yes, we can provide free samples to you, but the freight need you to bear.

2. How long can I receive samples?
We usually is international express delivery, usually 3-4 working days will arrive.

3. Transportation cost is too high, you there what's the solution?
If you have a designated freight company, we can give you for free to your designated port forwarding, if you do not specify a freight forwarding company, we can provide you with forwarder company.

4. How does your company do regarding quality control?
Each year we have quality supervision department inspection, and issue inspection reports, each batch of goods will be strictly controlled, the company's internal will have quality regulation, to ensure that every batch of products qualified and best quality.
Supplier Details
Haier Road,Qingdao,Shandong

86-532-68988662

86-532-68988662